What can you produce from sand? Yes, we know sand is one of the main ingredients in construction of buildings, but it is rarely used as the main ingredient of lamps!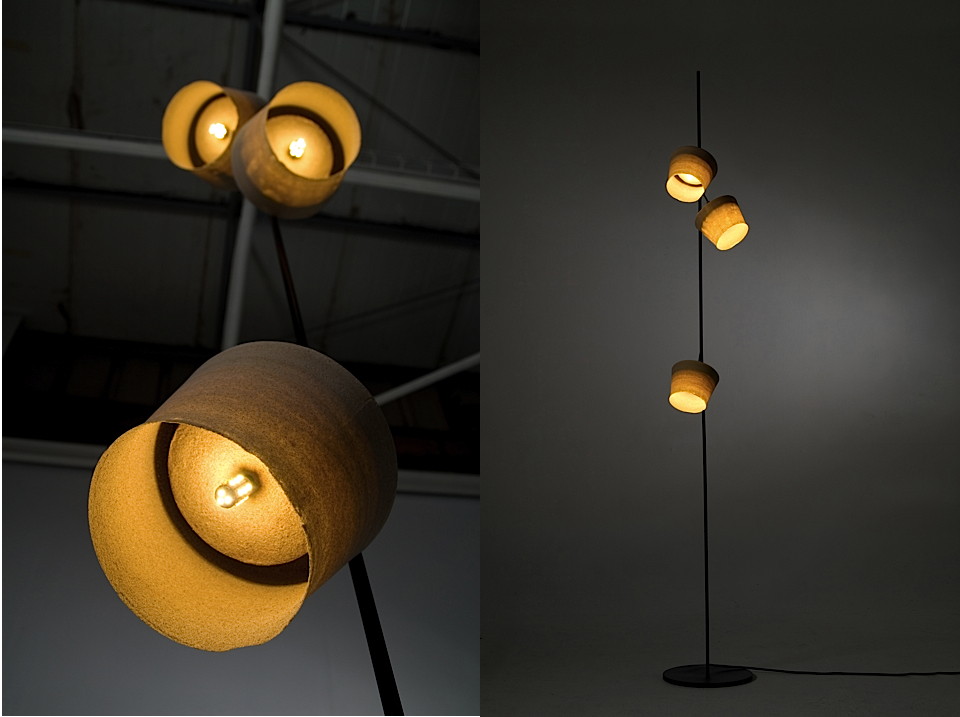 photos by Shay Ben Efrayim
These interesting sand-molded lamps are designed by
Nir Meiri from
www.nirmeiri.co.

S
and is an abundant raw material and also t
hey also use
LED bulbs that save energy. Interesting idea.
See more examples of
green design.