I like this time of the year when we can spend most of our time in the open, walk bearfoot, eat and relax outside. And 'the living is easy':)
Get inspired by some cool suggestions that can make your summer more fun and easy:
source: Pinterest
Control the shade by making your own retractable canopy. Open it up to create a shady retreat or close it to let the sun in.
source
Floating Luxuries King Kai Pool Float
And comfortable lounging is a must!
Air-Chair, Set of 4
,
Air Triangular Table by Magis
- c
reated by famed British industrial designer, Jasper Morrison, the Magis Air Triangular Table is a stylish surface that pairs the most stable form in geometry with one of the most durable materials. This rounded triangular table is made out of air-molded polypropylene, with fiberglass added for even greater strength. Safe for use indoors or out.
Vivere Brown Polyester Outdoor Patio Original Dream Lounger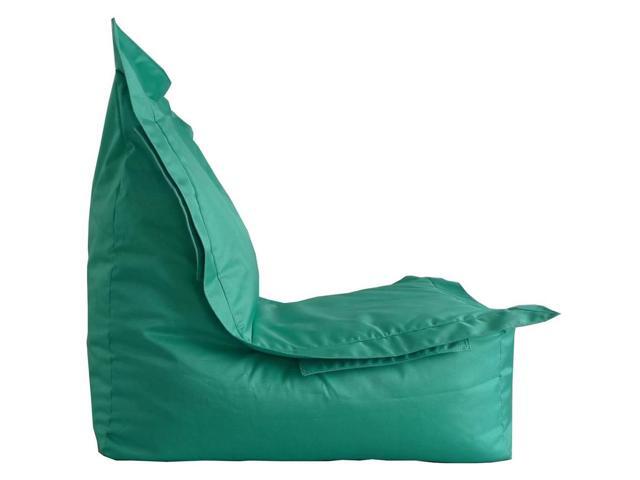 Ace Bayou Outdoor Bean Bag Lounger - Aqua
I
magine the beauty and elegance of a full moon. The Viso Globo Globe Lamp features a delicately sanded matte finish, turning imagination into reality. Its interior seal ensures durability and evenly dispersed light, perfect for reading or enjoying an evening with friends. Made with white polycarbonate, painted steel, and a matte lacquered finish.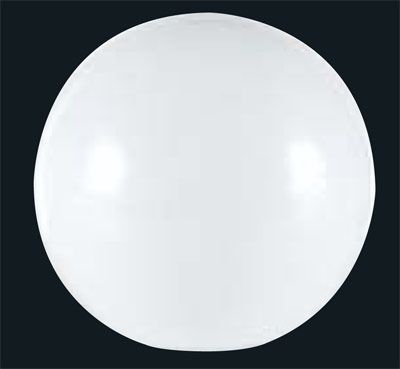 Globo Globe Lamp by Viso