What is expected to be the next hot trend - both, in fashion and interior design? Many of us think that it is going to be imposed by the style of the "The Great Gatsby"-
with its flashy set pieces
and
extravagant parties,
decadent jewels, glittering drop waist dresses,
this specific 1920s look...Enjoy some inspirational ideas below if you are eager to follow it:
source
Set designer Catherine Martin
was inspired by a French designer of the period, Émile-Jacques Ruhlmann, and Art Deco style, including rich hardwood floors, a silk and wood criss-crossed wall covering, and a gray-and-gold rug custom designed by herself.
More set design and ideas how to recreate that Art Deco new trend at home are available in my article at
Clippings
. And the proof that the revival of this style began several years ago are in
my post
from October 2009.
But how to be trendy with your appearance? Get some inspiration below:
online retailer
ModCloth
features
a collection dedicated to the '20s
-
1920's Great Gatsby Fashion:
All-Star Bracket Headband
Novel Tee in Daisy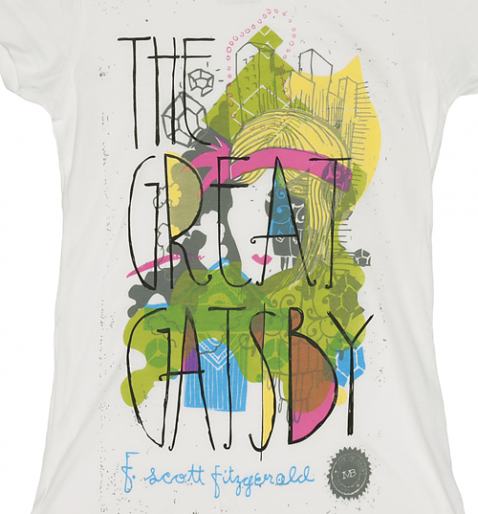 Good as Nouveau Bracelet
Hazelnuts About You Dress
How Could You Not? Heel in Hibiscus
Loud and Clear Necklace
Fresh and interesting, isn't it? Visit regularly for more ideas and inspiration, this time for your interior design and renovation.