Yes, obviously this is the time when we begin to think already of the next year trends - or at least the companies that work with trends. I like the choice of
Behr
for
Color of the Year 2019 -
"BEHR'S COLOR OF THE YEAR IS A BLUEPRINT
FOR THE FUTURE OF COLOR.
An honest, approachable color that conjures up the blueprints builders rely on to bring architectural designs to life, Blueprint creates a space where you can build your own reimagined life—where awareness of what we want to build for ourselves can transform into action."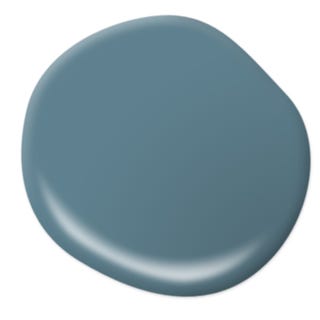 I like it as a large accent:
or as a small fresh accent.
How do YOU like their choice? Would you use it in your home?