With balance, pleasure-touch textures, soothing pastels and comfortable good design furniture and furnishings, like these below:
Chenevard Turquoise and Pistachio Pure Silk Quilt and Shams design by Designers Guild
Cassia Zinnia Cushion design by Designers Guild
Bamboo Hawaiian Mustard Pillow design by Florence Broadhurst
Hammary Lynn Haven Bar Cabinet
- the perfect piece for anyone who enjoys entertaining. It's everything you need in a home bar, but built inside a cabinet. A variety of storage options -- including trays, shelving, and felt-lined drawers -- are all tucked neatly away behind two decorative doors. Plus, you have your necessary wine rack and wine glass storage, so everything you need for a relaxing night in is conveniently located in one attractive piece. You get two sets of interchangeable knobs with this chest -- one square chrome set and one wooden Dover White set -- in order to customize its appearance somewhat. The elegant style of the cabinet's exterior, coupled with the impressive storage options of its interior, make for a very functional and fashionable addition to any dining area.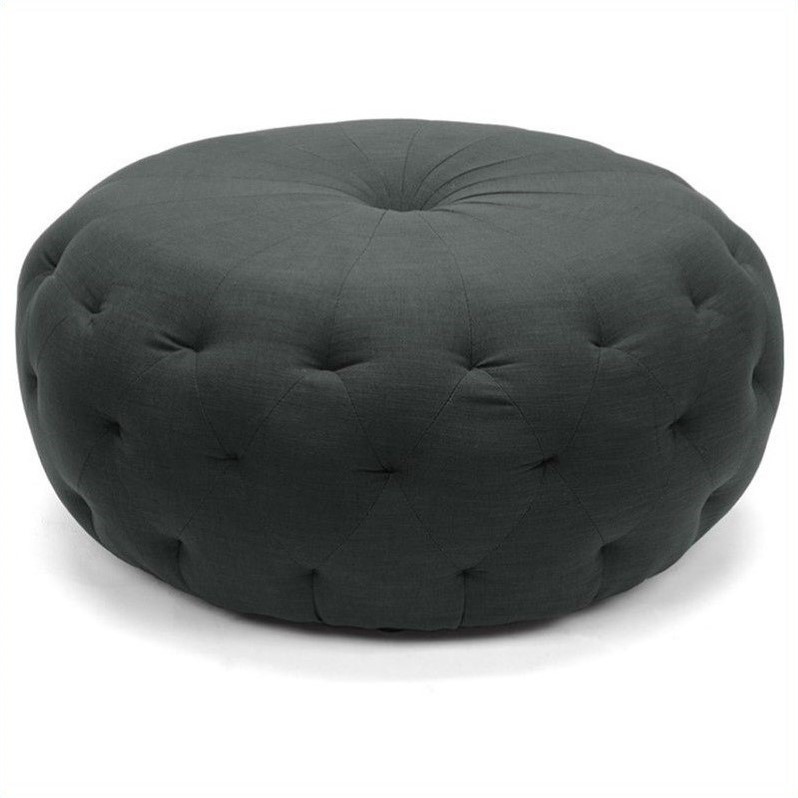 Glazebrook Ottoman in Gray